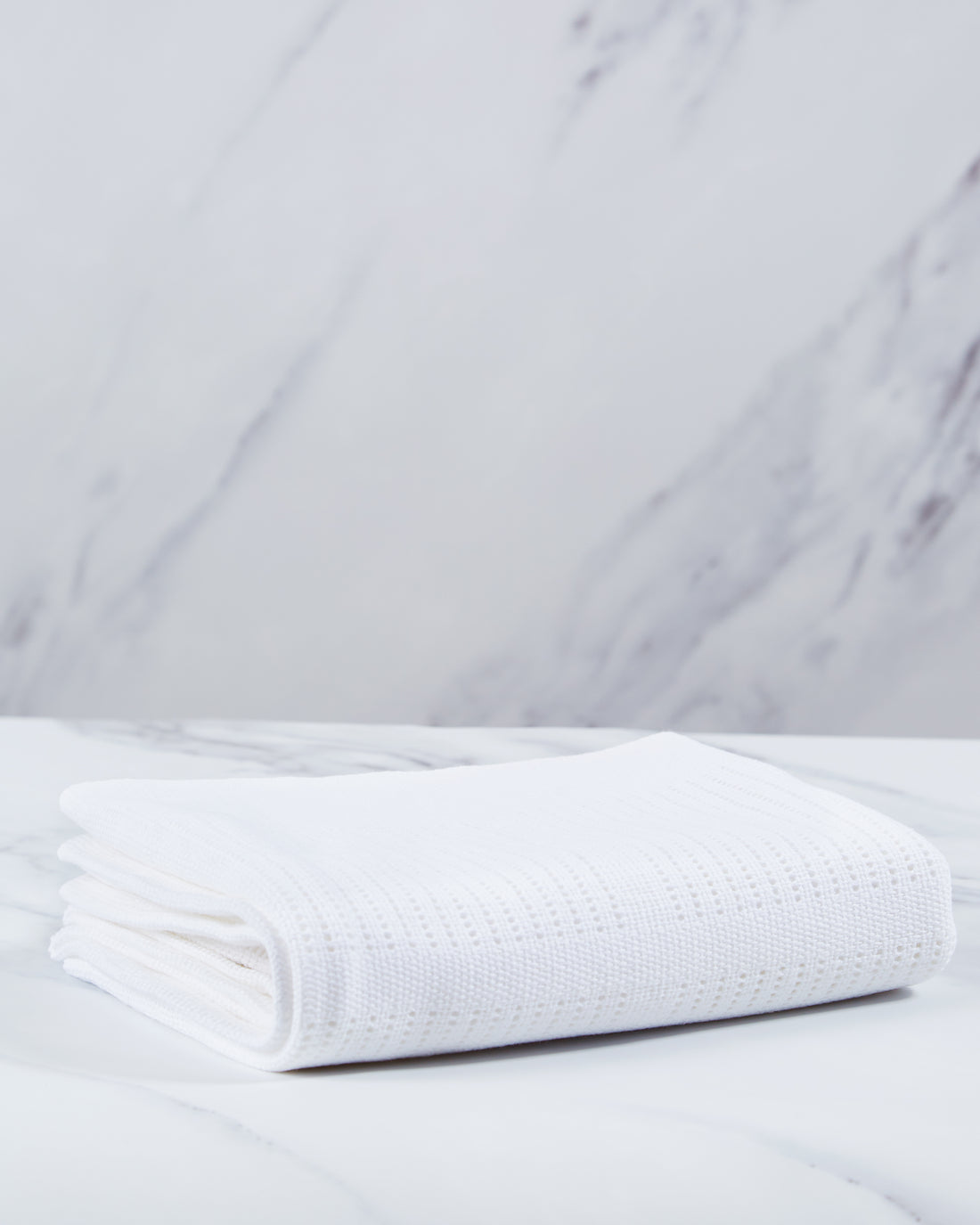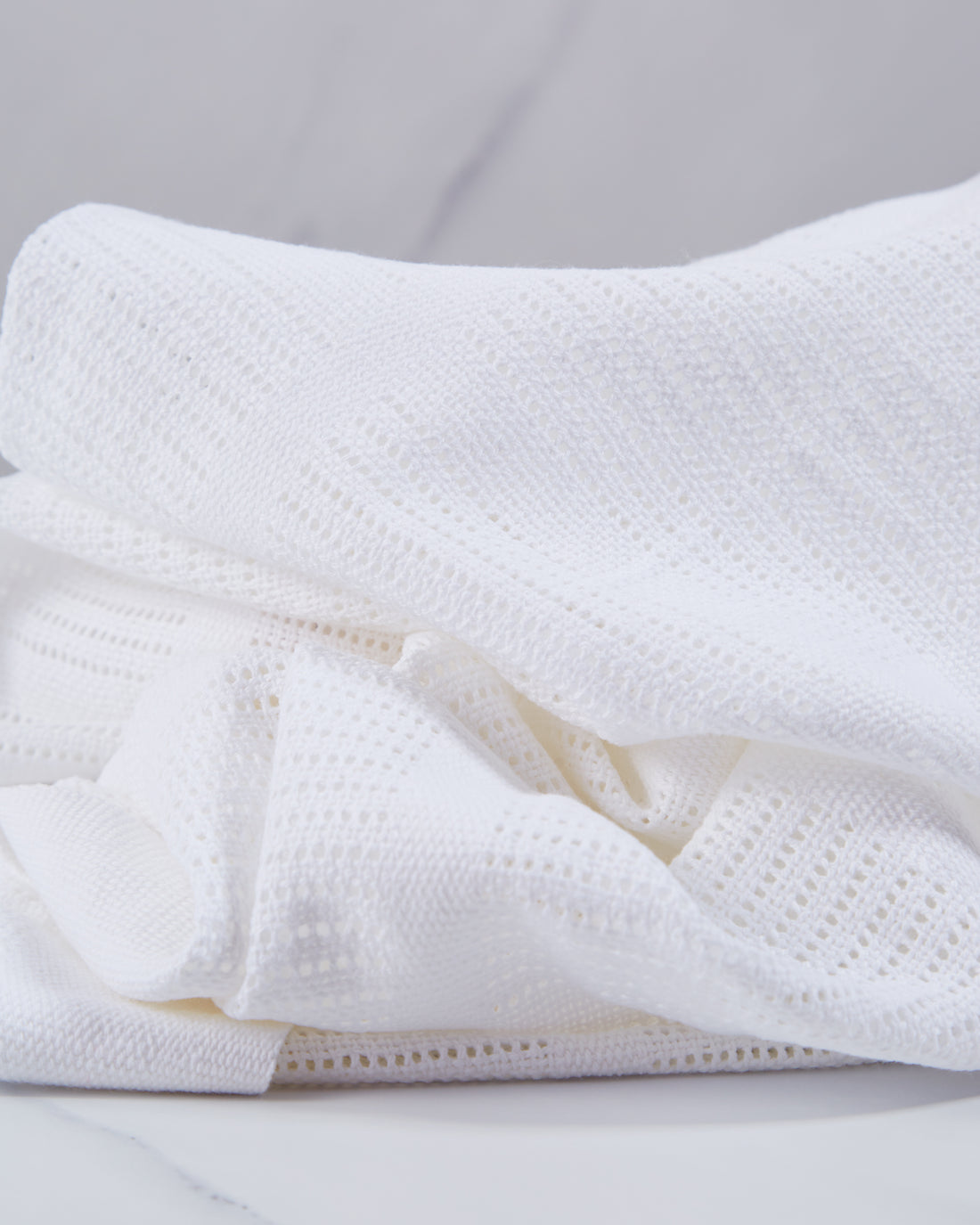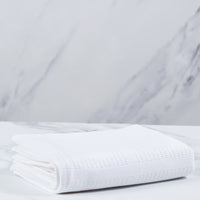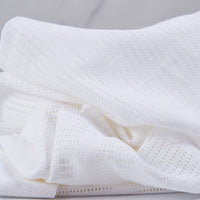 White Cellular Baby Blanket
Our Cellular Blankets are lightweight and made of 100% Cotton. The cellular weave of this white blanket promises a soft touch and super cosy fit for little ones. 
A great essential for the first few months, its snuggly texture helps to keep a young baby's temperature balanced in the summer and winter. This lovely blanket provides an added touch of comfort, making it the perfect gift for every new baby.
Size is 70cm x 90cm

Cellular blanket can be gently washed, do not dry clean